Black Magic German Shepherds

Please spend some time on our site to learn about us, our dog family, what we offer you, and all about the process of adding a big, old-fashioned German Shepherd dog to your family. You'll find photos of the seven generations of dogs we have bred, stories from happy clients, and more. Then contact us to reserve the German Shepherd pup of your dreams !

We're on the west coast. If you want us to call you, please email us your phone number and time zone you're in. We usually return email the same day; callbacks take longer. You are welcome to come meet our dogs. We do ship our puppies in the U.S. only; sorry, we do not ship internationally. (too long in a crate)  

Black Magic German Shepherd pups are the perfect family dog. For 36 years we've been breeding the classic German Shepherd pup; calm, faithful, intelligent and naturally protective of their family. These are big dogs with level backs; oversized yet athletic. Bred for excellent health and wonderful temperament. We offer puppies and trained dogs. All puppies are raised in a home environment. Our dogs have low drive; they make wonderful therapy dogs, and are terrific babysitters!  They are easy to train and make wonderful, faithful companions.

  Home of the classic, old-fashioned, large German Shepherd Dog

All text, photos and graphics on this site are copyrighted and cannot be reproduced without written permission                                                                              

    Black Magic's Bacchus  (1 year old)

.You've come to the right website if you are interested in old-fashioned German Shepherds, classic German Shepherds, German Shepherd pups, big German Shepherds, black German Shepherds, German Shepherd dogs for sale, German Shepherd pups for sale, German Shepherds in California, German Shepherds in North Carolina, West Coast German Shepherds, East Coast German Shepherds, trained German Shepherds, long-haired German Shepherds, oversize German Shepherds, and even some huge German Shepherds!  We also have information on German-bred German Shepherds, and we have German Shepherds in the movies, These are quality German shepherds.   We love German Shepherd dogs!

We have current pictures and videos on our facebook page.

Please come visit us! Hit     the like    button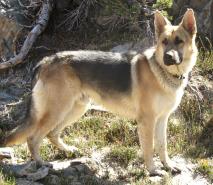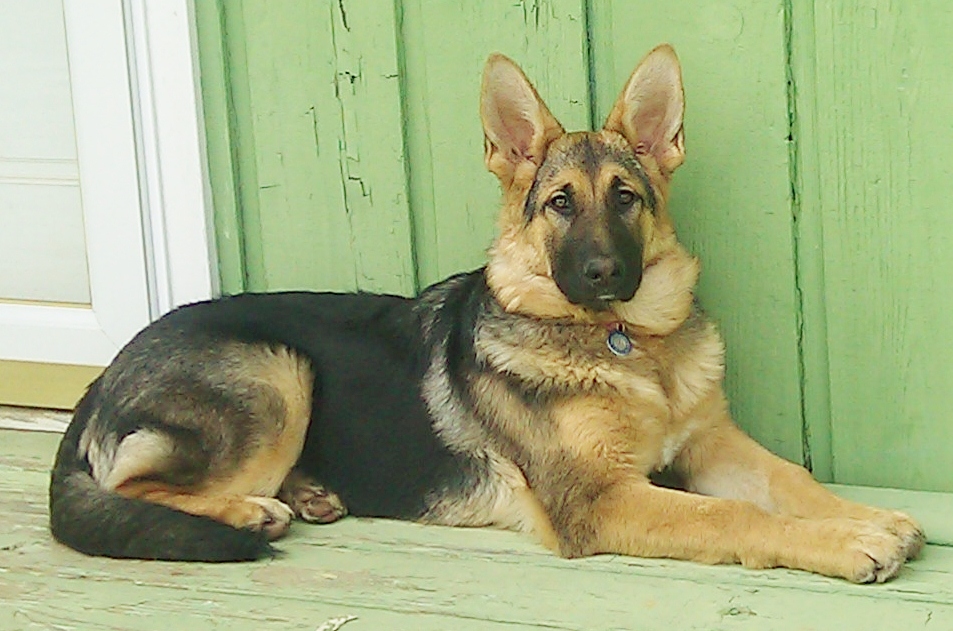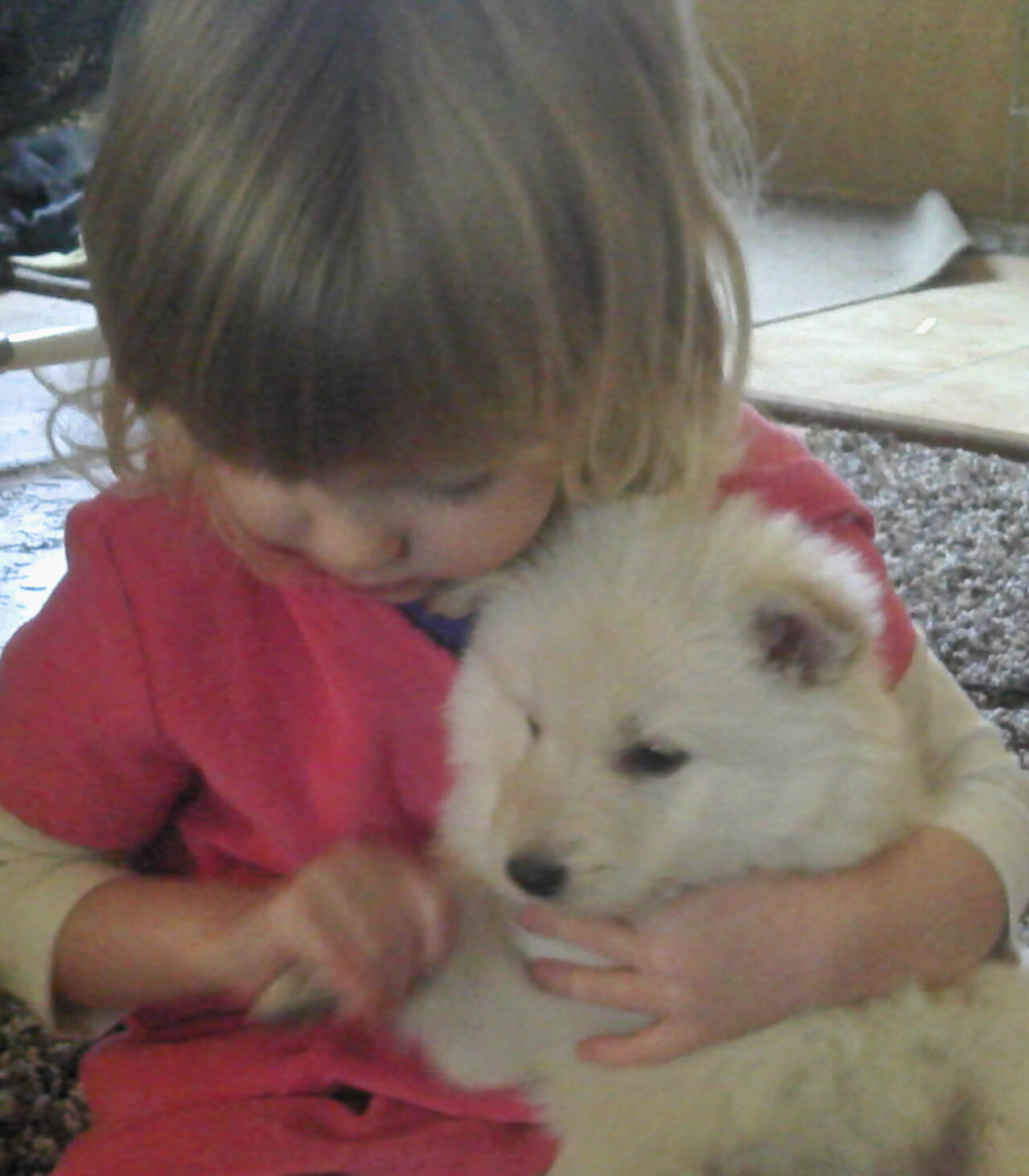 Early socialization is key!