Black Magic German Shepherds

Meet more of our wonderful dog family!

These photos are here for you to enjoy. Also, you can use them to figure out what our various lines look like. Our German Shepherds are very similar in temperament - 36 years of breeding has created a uniformity in producing great dispositions, good health, straight backs, and large size. You can see from these pics that are dogs are athletic, and they get along great with kids and animals. They are grouped in families so you can see what our sires and dams produce.    This is page one.

Page two
(our foundation dogs) Click on the blue to open.
                                Kitty - Bacchus puppies

            This is what you can expect from our sires Tobin and Koda as well as Bacchus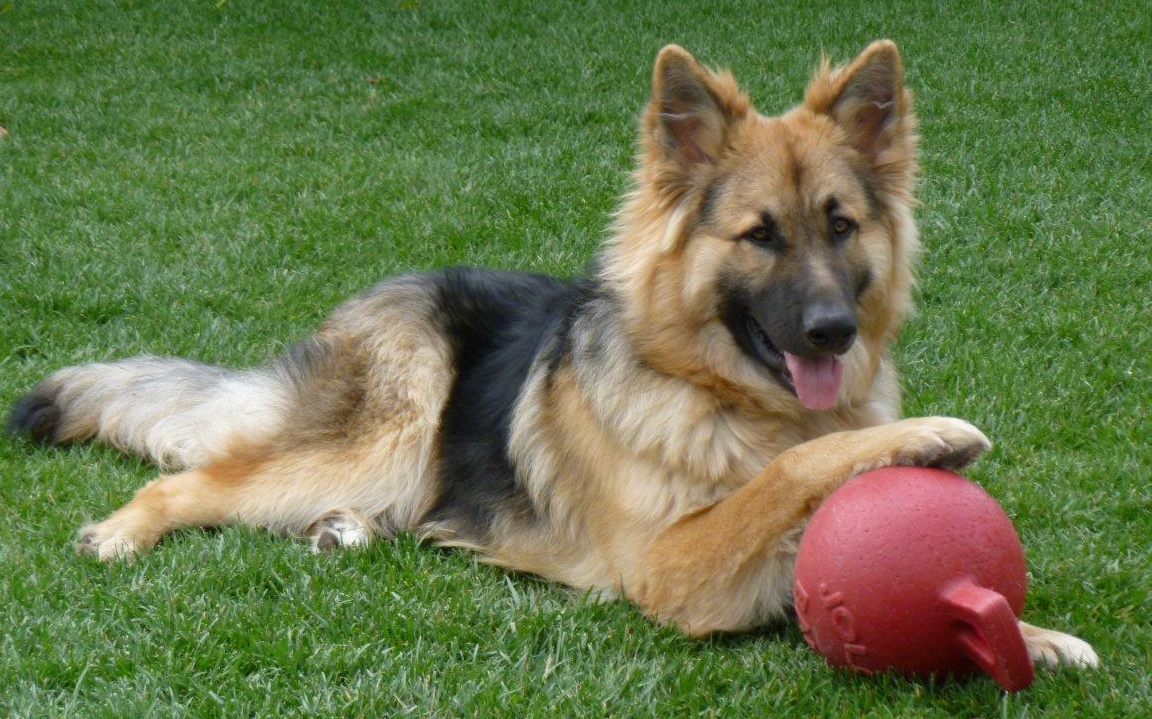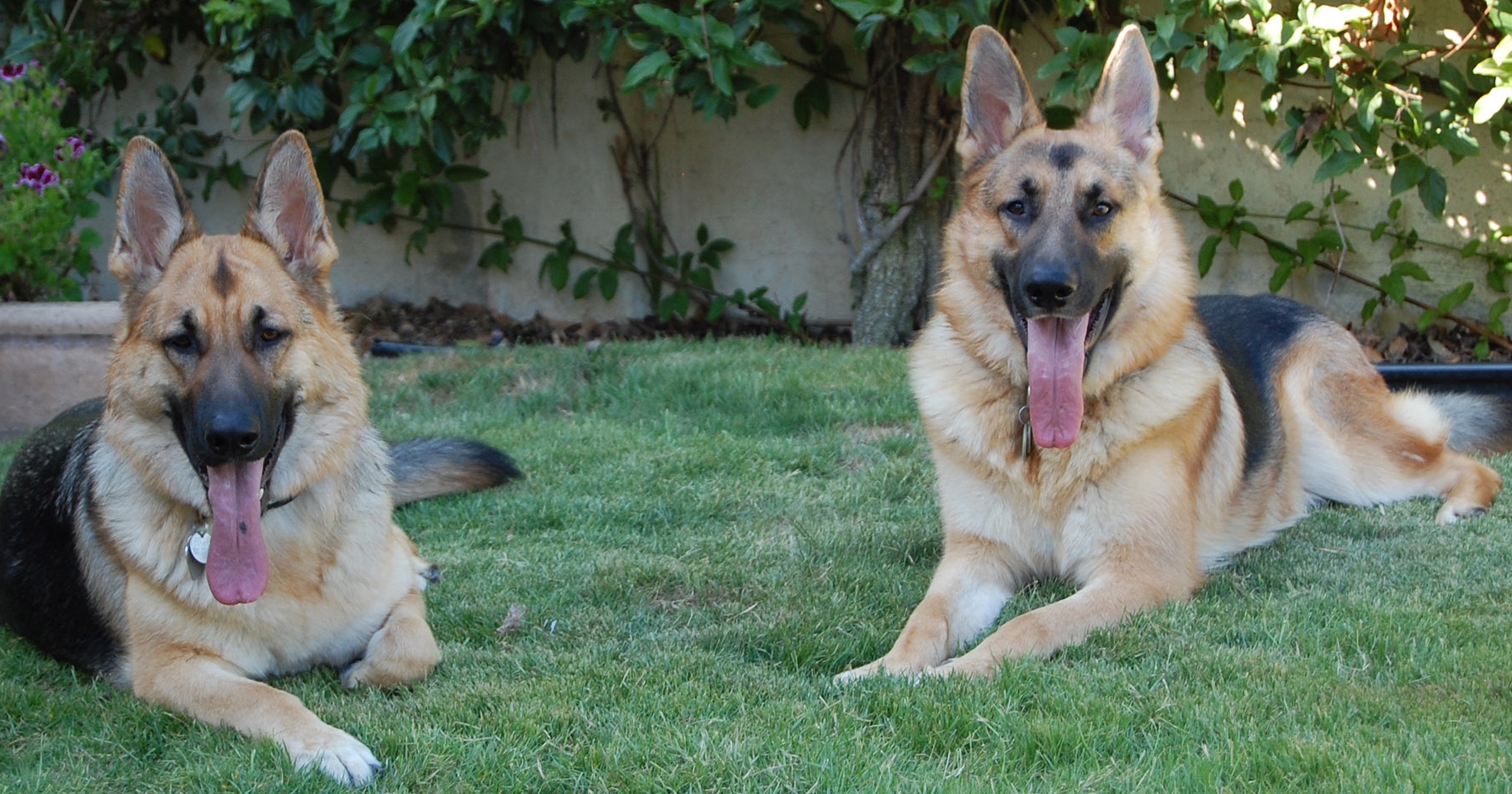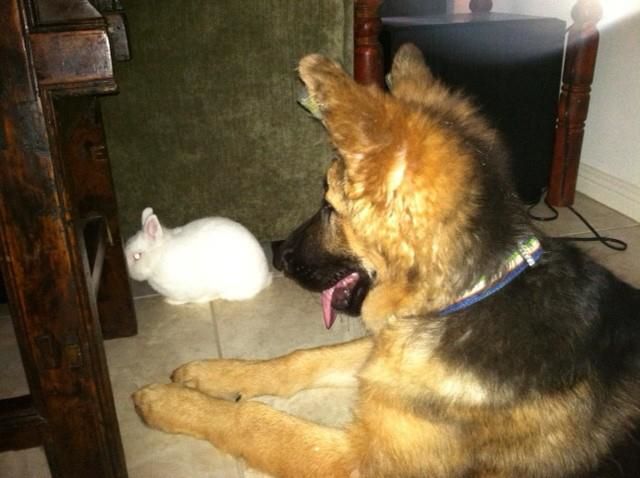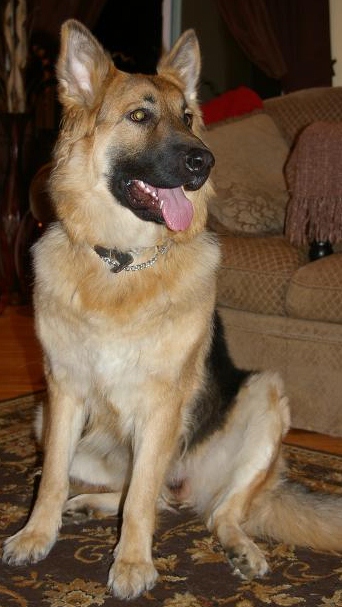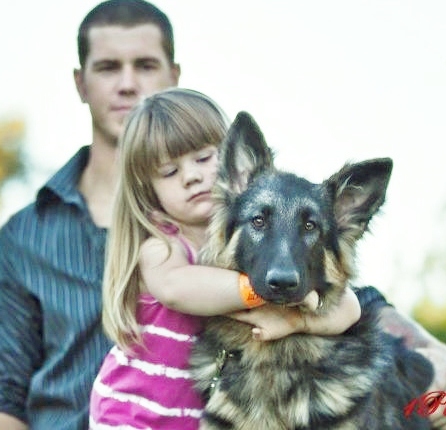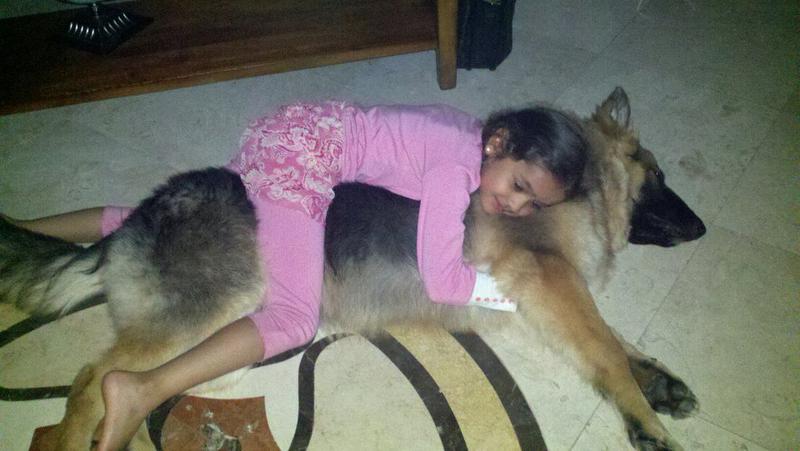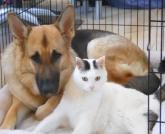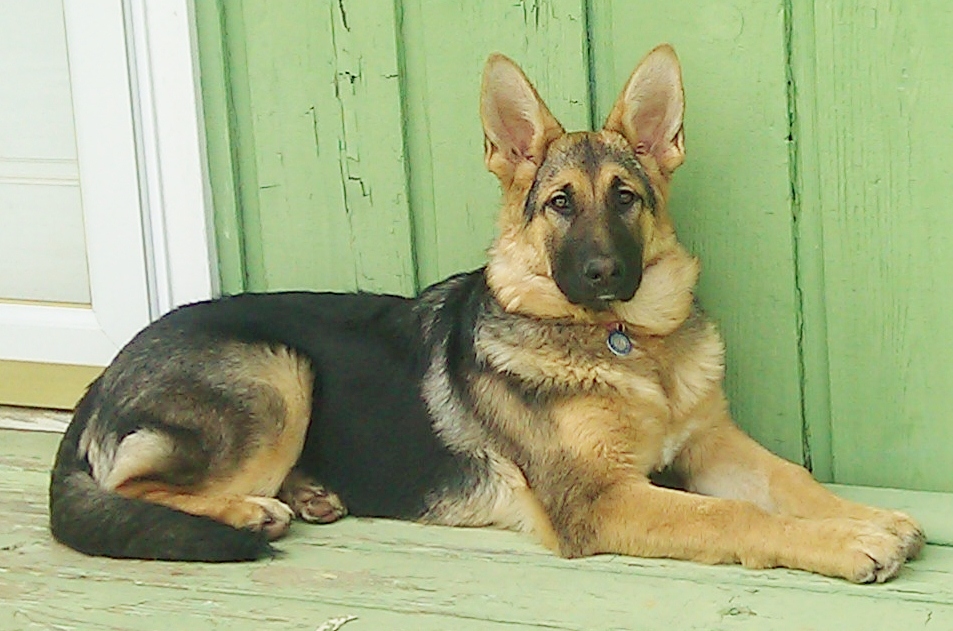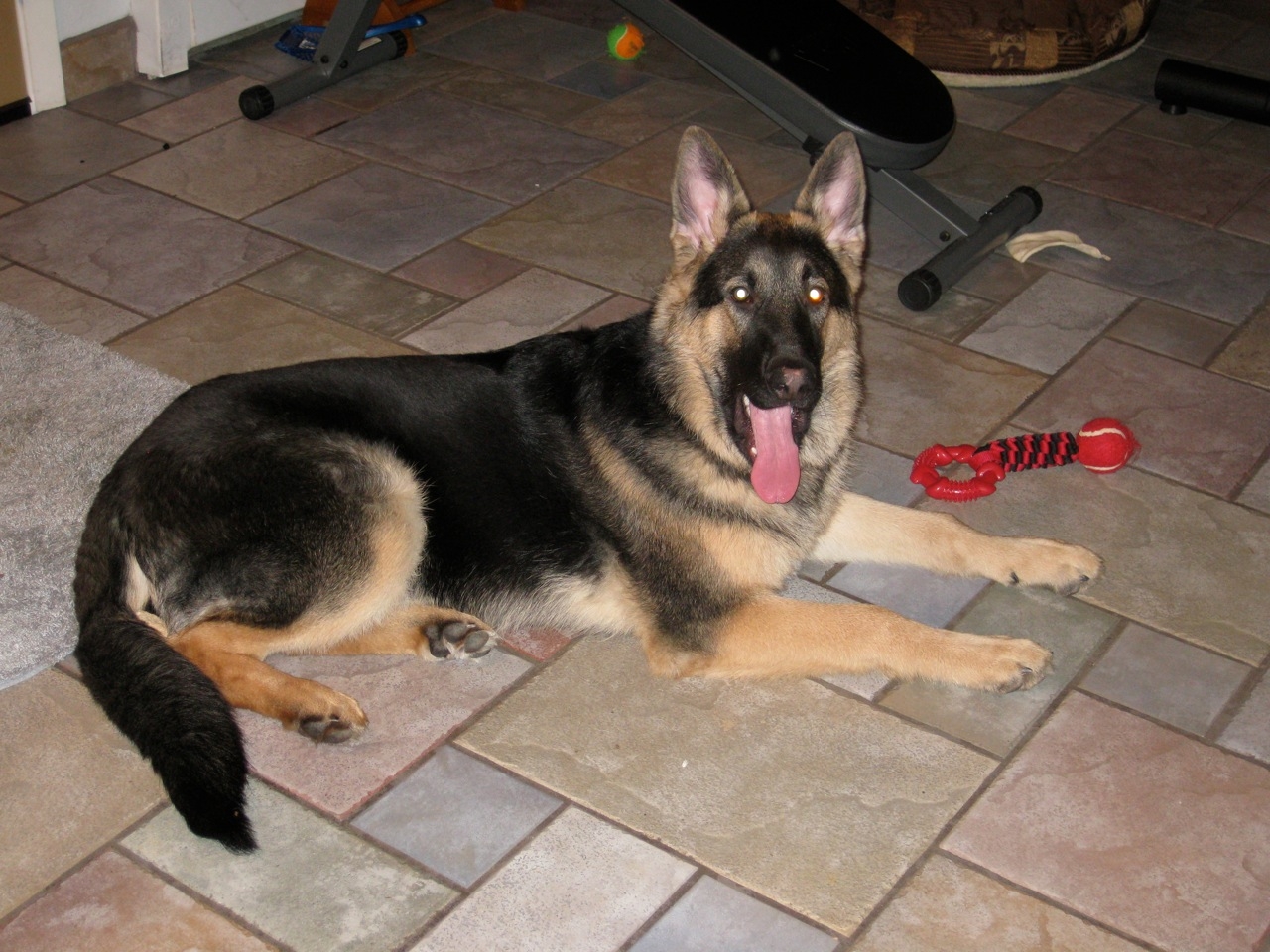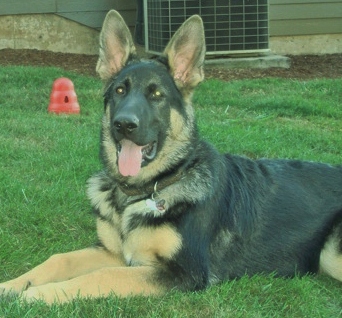 Black Magic's Migo and bunny.

Black Magic's Sasha and Opie

Black Magic's Sasha and her kitty Alabaster

Black Magic's       Stella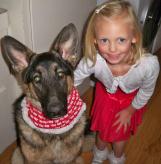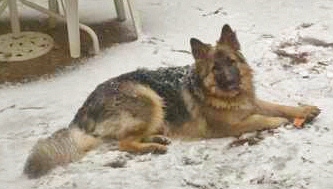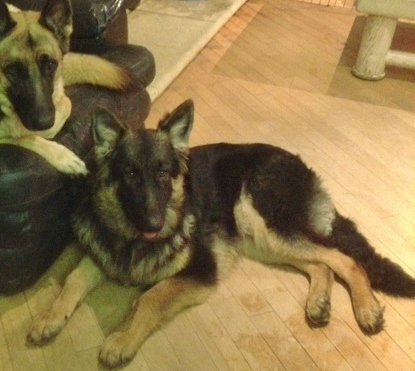 Black Magic's Foxy (6 months).